So I actually haven't seen a Velvet Texture Tutorial on IMVU Forums or pretty much anywhere, especially for Gimp Users (I use Gimp). I had to use a photoshop tutorial online guide, but after 4 hours I figured how to!
Here's how I do it (I don't know if there is another way, but this way seems to work pretty good for me so far):
I'll be using these two textures I made as an example as I do want to add a Velvet Texture to it: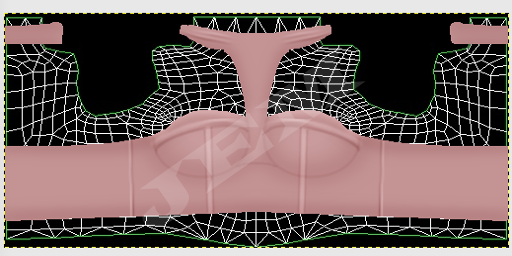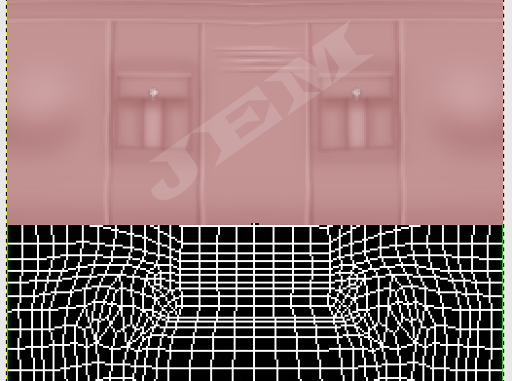 (I like to keep the wire base map as a guide for the texturing)
And Here's how it looks in Creator: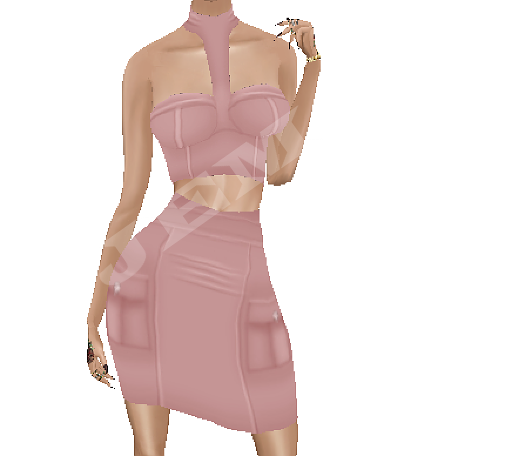 Under the Gimp (Photoshop too?) Toolbar, go to 'Filters' then 'Render' then 'Clouds' and then go to 'Fog'
(You don't need to add a new layer for 'Fog', it does it automatically for you)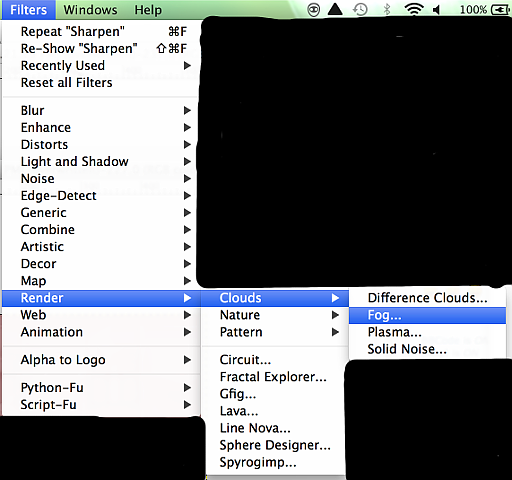 When you press 'Fog' this comes up: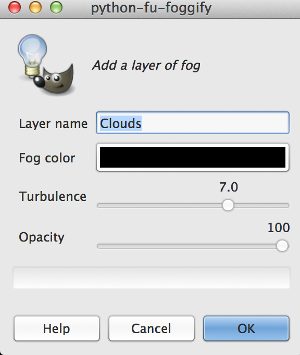 I changed the colour to black (When doing velvet I usually deal with black and white as a colour before I overlay it) I also changed the Turbulence to 7.0 because it looked the best to me (You can change the Turbulence to whatever you want and what looks better on your texture) The more Turbulent, the more the "Fog" is going to be farther apart and more "Messy?"
(Can't think of a better word right now)
I don't play with the opacity on the pop up, I do it on the layers tab, just personal preference.
Here's when I press 'Ok'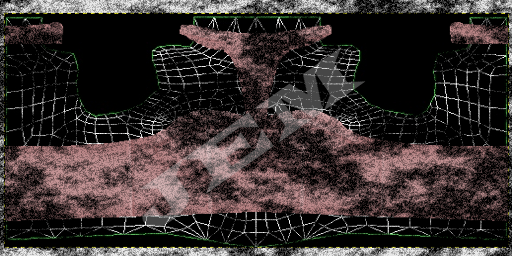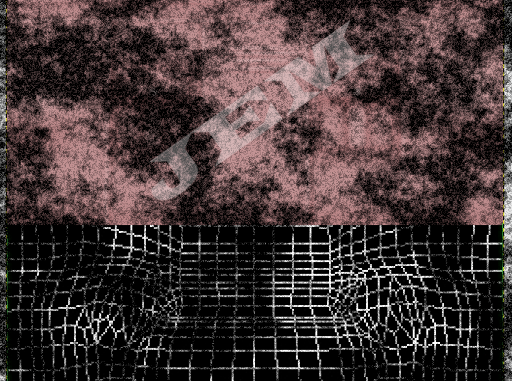 (Don't freak out if this shows up, we just need to Overlay it and adjust the Opacity)
I Overlayed the Fog & changed the Opacity to 35.0 (Change the Opacity to whatever you like)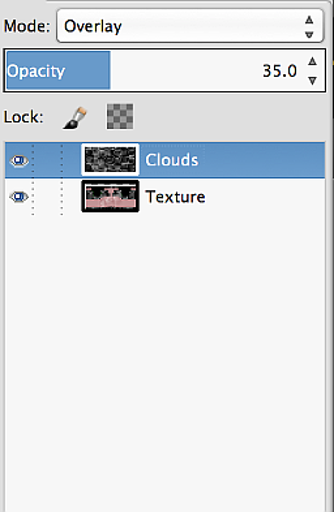 Here's how it looks now (I wanted to keep the Velvet subtle this time):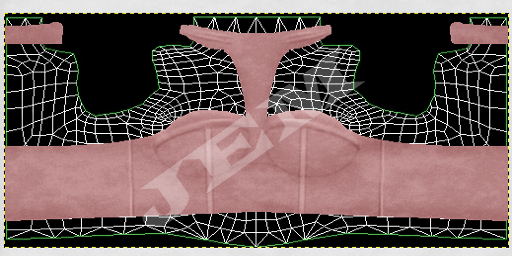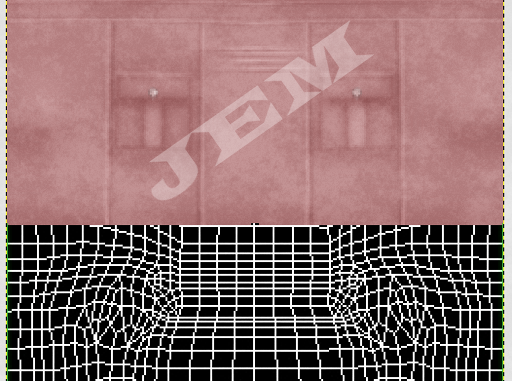 The finished product in Creator: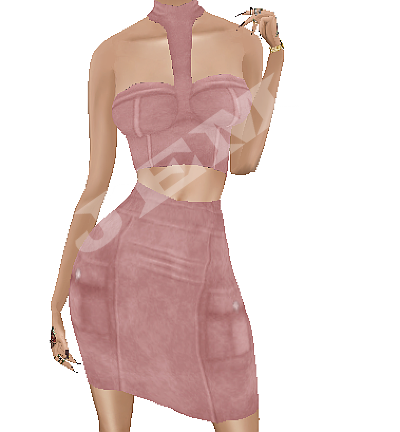 TIPS:

1. If you find the Overlay of black isn't enough or too dark, add white by doing the same steps or a lighter colour of your choice.
2. If adding a new layer of 'Fog', ALWAYS change the Turbulence, if not, the second layer will cover the first layer
3. Don't overdo it, or the texture will begin to look weird
I have some other examples of Velvet clothes in my shop (if you want to take a look or just for plain help and idea)
Here's a good alternate Velvet texture tutorial for Photoshop that incorporates other ways:
https://www.techwalla.com/articles/how- ... -photoshop