Hi all, been a busy RL work week for me so don't have much new to report but I do have a little something to share.
As you know a forum is not only for its members but it also has value for those who don't become members and just lurk.
*waves to everyone in the lurker car* We love you too!
So with that here is our visitor analytics for our first weeks. (This is not counting bot visits.)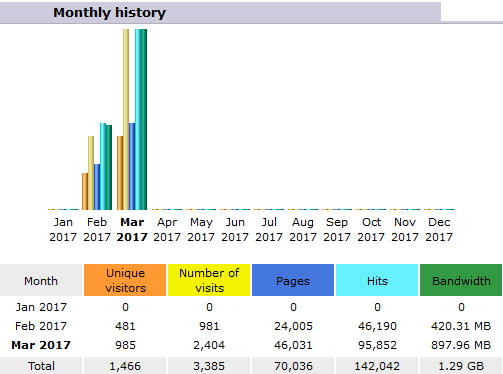 Just thought I'd give you a little peek under the hood.
Keep those help and info threads coming so we become the #1 place for real and helpful information. (Sans my website of course, heh)